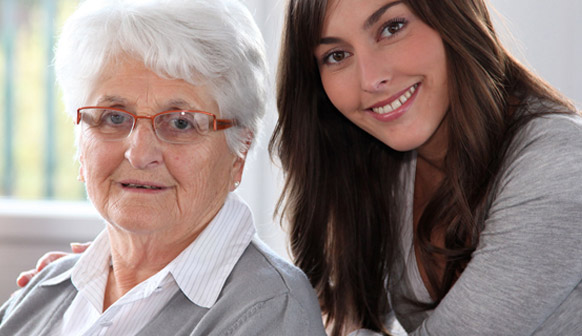 Overview
At Emerald Hospice, it is our vision to exceed the expectations of our patients and their families by providing outstanding care in a setting where they feel most comfortable. We care for patients wherever they reside, including private residences, nursing facilities and assisted living homes.
Fostering partnerships with our patients and families promotes improved quality of life. Our Hospice Team is committed to providing comfort and dignity through physical, emotional, spiritual support.
Mission Statement
Emerald Hospice will provide only the highest quality end of life care. We believe that care should be delivered with the understanding that patients are not dying, but instead, are living with a terminal diagnosis. At Emerald Hospice, our focus is on the quality of life in each moment.
Our Company
Emerald Hospice is one of only a handful of Oklahoma hospices that have achieved Joint Commission and CHAP Accreditation. We are active members of the National Hospice and Palliative Care Organization (NHPCO).
Our Staff
Our staff is comprised of compassionate and knowledgeable people from the very heart of the communities in which We serve. Our teams have a combined experience of over 50 years in the hospice field. As health care professionals we are dedicated to educating the community about.
Employment
Emerald Hospice is building teams with the best and most experienced people in hospice.
1
Call us today
1-855-225-9876
2
Please visit us at any of our 3 locations
3
For inquiries about employment
Please email resumes to info@emeraldhospice.com.