Please visit us at any one of our three locations,
50-mile radius from each location
Edmond
925 NW 164th St., Suite B
Edmond, OK 73013
405-285-8787
405-285-8242
Stroud
313 N. Fourth Ave.
Stroud, OK 74079
918-968-9600
918-968-9602
Wagoner
120 S Yorkshire Blvd
Wagoner, OK 74467
918-485-0079
918-485-0017
Welcome to emerald hospice
About us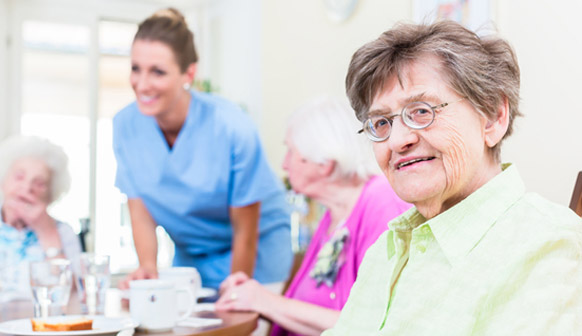 Experienced
Hospice Professionals
Fostering partnerships with our patients and families promotes improved quality of life. Our Hospice Team is committed to providing comfort and dignity through physical, emotional, spiritual support.

Medical Director
The Medical Director works with the patient's personal Physician.

Nursing
The Hospice Nurse makes regularly scheduled visits to the patient

Hospice Aides
Hospice Aides supplement the care provided by R.N's
Why Choose Emerald Hospice?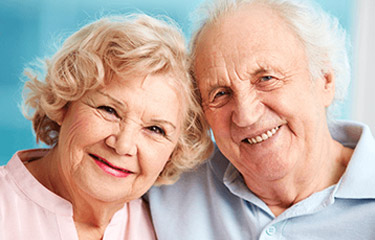 Superior Patient Care & Family Support
As a Joint Commission accredited Hospice, expectations for the standard of care are high. Our staff provides expert care and education to patients and families. We are compliant with the most up to date safety precautions and infection control standards. Families are given full support for their mental, emotional, and spiritual needs.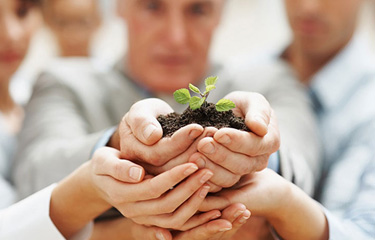 Excellence is Central to Our Philosophy
Excellence is achieved through the use of technology which decreases the amount of time spent doing paperwork, and increases the amount of time we get to spend with our patients. We have been given a unique opportunity to minister not only to the body, but to the heart and mind as well.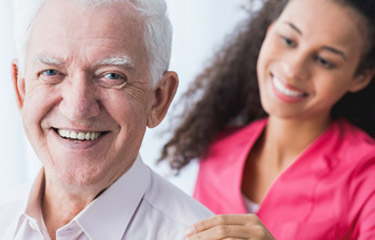 Involvement in Education & Community
Emerald Hospice has been involved in such events as The Walk to End Alzheimer's and other community events to raise awareness and educate the public about various terminal illnesses and the benefit of hospice. We provide educational services to senior groups, schools, churches, nursing facilities, assisted living facilities, and various organizations and groups. In addition, we bring our unique programs to many area nursing, assisted living and independent living facilities on a monthly basis. Our goal is to reach as many people as possible with the ministry of hospice.
What The Families We Serve Are Saying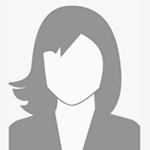 Holly Miller SouthPointe Rehab and Care Center
My previous experience with Hospice has given me a great deal of insight into the profession and I will have to say that I have been very impressed with Emerald Hospice. Richard and his team do an excellent job providing for their patients and families both physically and emotionally. I highly recommend them to our patients and I would use them for my own family members if needed as well. Anyone would be blessed to have this wonderful team provide care for their loved ones during such a difficult time.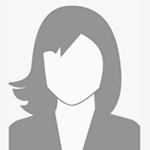 Sherry Thomas
You all did a good job for both Mom and Dad. I know if I ever need hospice I want you all to come to my house to care for me.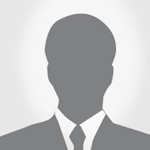 Don Cox
You guys are fantastic! I don't know what we would have done without you all, especially Dave. I'm very thankful for everyone and the job they did.